In this 2-minute video, a TV Antenna installer talks about how his brother was able to go from 12 channels to 175 free TV channels:
Please Note: The number of channels that you will get will vary based on your location. You can check to see how many channels you'll get with this antenna by using this free tool: https://go.newtechdaily.net/antop-signalmaps
After clicking the link above, you'll be taken to a page and see the following form, enter your zip code. For more accurate results, you can enter your full address, but this is optional.
After you input your information, you'll get a list of channels that will be available to you and which antenna will get you how many channels. In my case, the AT-400BV, which is the Antenna his brother used, in my location would get me about 87 channels.
Here is a demonstration of the process below:
Please Note: Sometimes, their website can load a little slow, so you might have to give it a few seconds.
Our TV Antenna Recommendations Will Get You The Best Results
This is why it's important to follow our TV Antenna recommendations or else you risk purchasing a junk antenna.
The same antenna his brother used to get 175 channels is the same antenna on our Recommended TV Antennas List. This goes to show you that with the right antenna you're pretty much guaranteed to get good results.
Here is a link to the AT-400BV antenna his brother used: http://go.newtechdaily.net/antop-400bv
If the AT-400BV antenna is too expensive for you, I recommend you check out the ClearStream 4Max on Antennas Direct website: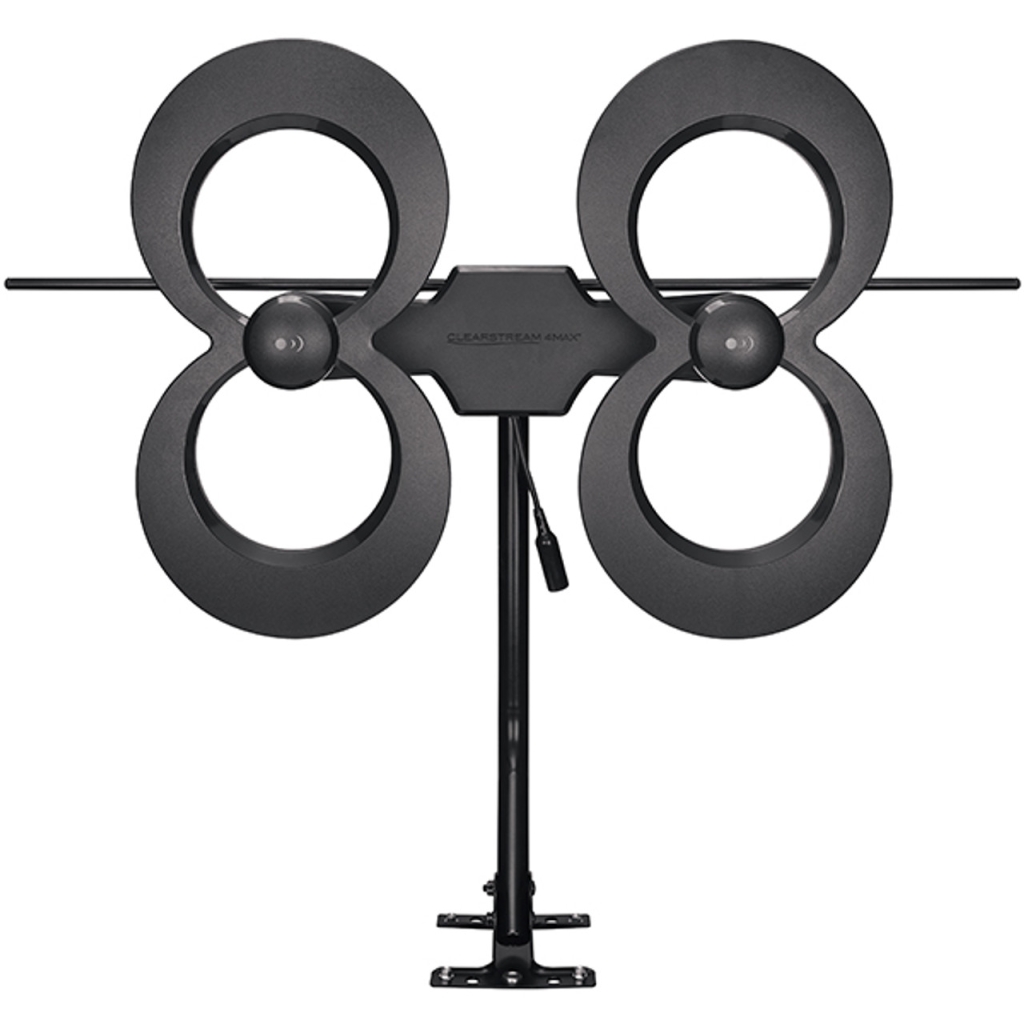 The reason why I recommend the ClearStream 4Max is because Antennas Direct offers a payment plan which allows you to get the antenna for as little as $15 a month for 12 months. This makes it so literally anyone can afford it. The Antennas Direct ClearStream 4Max & the Antop AT-400BV get the same amount of channels since they both have VHF & UHF elements so you can choose either one.
Use Free Streaming Services To Get Even More Free TV Channels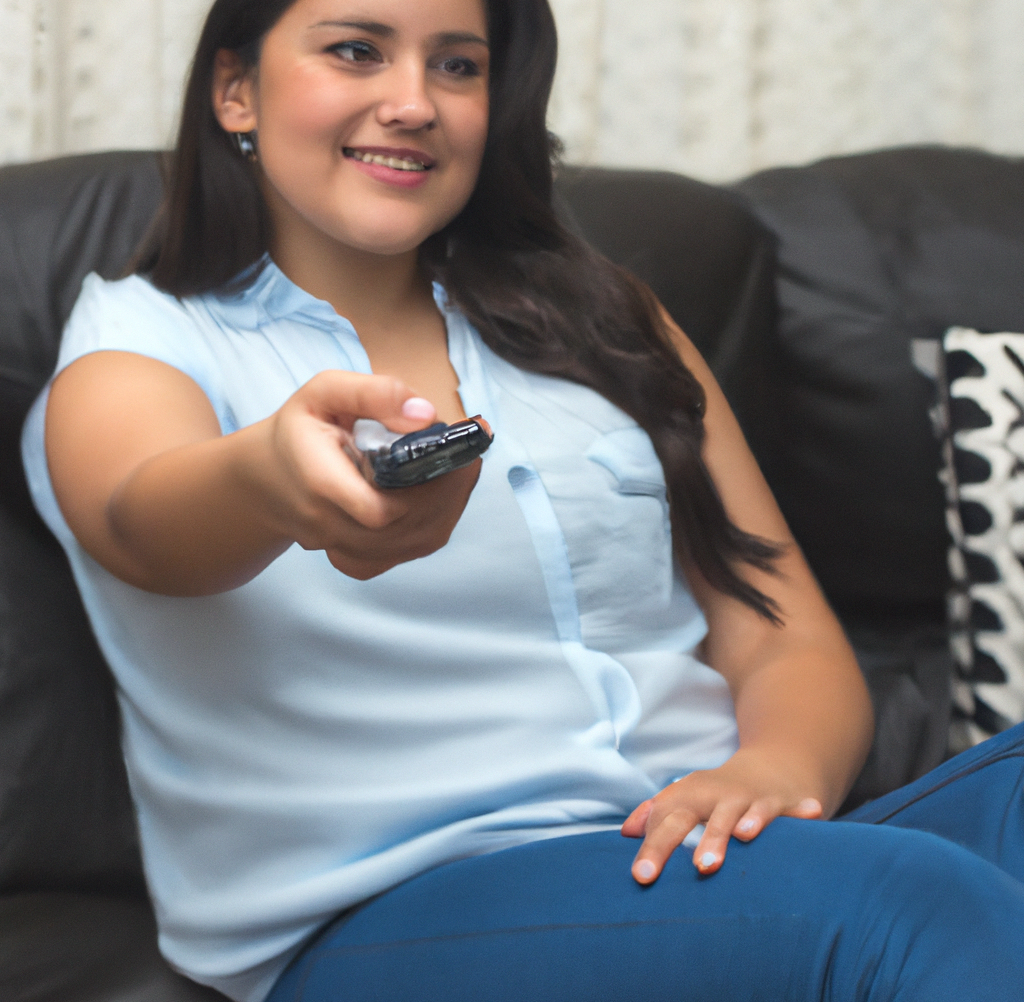 If you're even more way to watch live free channel options, various choices are available, including via tv streaming services and live TV services.
One choice is Pluto TV. This streaming service provides live and on-demand tv content from networks like CW, PBS, ABC, CBS, NBC, and BBC – all available for free. You must install the app on your device (such as Roku) and start streaming immediately!
Try Sling if you're looking for a cheap (not free). This streaming service provides access to over 200 live channels & you can receive popular networks like NBC, CBS and Fox, as well as local news and sports events. Although Sling does require a subscription (unlike Pluto TV), it's affordable and provides access to even more content and channels.
Another great free alternative service is a streaming service called Streamium. It provides the best free broadcast content, such as tv shows, live sports events, local news updates, classic movies, and international programming – all for free.
While some free options offer a wider selection of channels, others may provide an improved user experience or a more reliable feed. The ideal free TV choice may depend on factors like location, programming preferences, weather conditions, or satellite TV availability.
When selecting a free TV provider, it's essential to consider their reliability and popularity and any restrictions or limitations they may have. For instance, some providers may only be available in certain regions or may not offer certain popular channels.
There are plenty of great choices for free TV options, such as Pluto TV but remember Sling, and popular streaming services like Hulu or Plex does have an associated cost. When selecting which option best suits you, consider factors like location, programming preferences, reliability, and popularity. Make sure the subscription allows you to watch all the channels you want without restrictions or limitations.