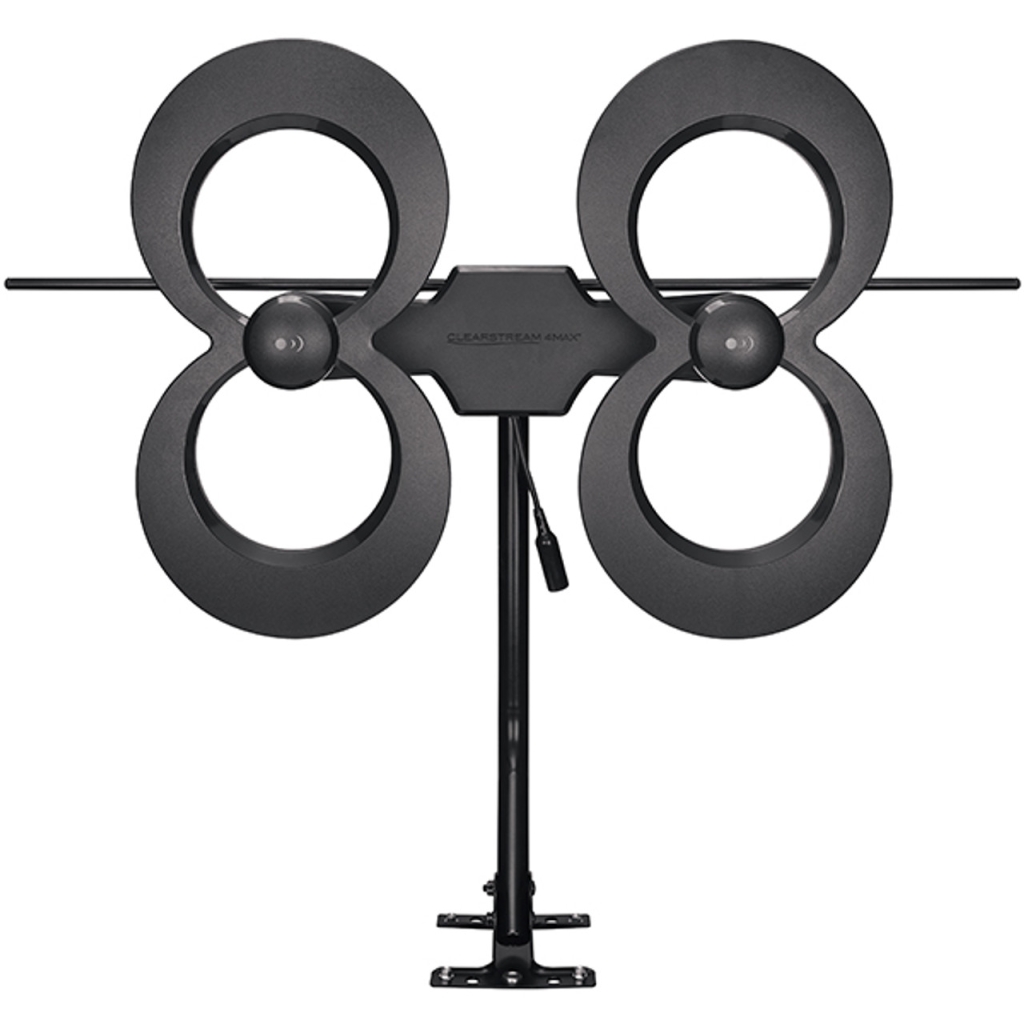 The Clearstream 4Max is a popular antenna for a reason. It not only has one but 4 UHF components (hence the name 4Max), and it has 1 VHF component. If you don't know what UHF signals are, they represent channels 14-36, and VHF represents 2-13. Both are important because each channel has sub-channels that can get anywhere from 30 -100+ watchable channels.
SEE IT IN ACTION (WATCH THE VIDEO BELOW)
In the video below, you'll see that a quick scan is performed using the Clearstream 2Max (which is weaker than the 4Max), and the test was performed without and with an amplifier:
As you can see, the Clearstream 2Max with an amplifier could still get 47 channels. With the Clearstream 4Max + an amplifier, it would have gotten even more channels. It would have gotten between 67 – 77+ channels at this specific location where the test was performed. Other areas can have even better performance.
So the Clearstream 2Max is still a great choice, especially if you have a limited budget, but for people who live in rural areas or areas with lots of obstructions like trees, I suggest you stick with the Clearstream 4Max.
PROS & CONS
Like with every antenna, there are Pros & Cons:
✔️ Receives UHF & Hi-VHF signals.
✔️ Includes a 20-inch Mast (Pole)
✔️ Lifetime Warranty
✔️ 70+ Mile Range
✔️ Accepts Installment Payments
✔️ You can increase the reception range with an optional reflector.
❌ Preamplifier Sold Seperatly
❌ Coax Cable is Sold Separately
What's In The Box
2 – Antenna Elements
Antenna Spine with 2 Short Tubes
2 – VHF Dipoles
2 – 16mm Dipole End Cap Screws
2 – Dipole End Caps
2 – 60mm Antenna Spine Bolts
Mast End Cap
Mast
2 – 20mm Mast Clamp Bolts
Mast Clamp and Back Plate
U-Bolt and Wing Nuts
2 – 40mm Hex Bolts and Nuts
4 – 50mm Screws
Mount Base
4 – Sealing Pads
Where To Purchase
When purchasing this antenna, I recommend that you purchase directly from the manufactures website here: https://go.newtechdaily.net/clearstream-4max
The reason is that places like Amazon tend to carry the older models for the same price as the newer models. So it makes no sense to pay for the older rendition of the antenna, which is why I always recommend purchasing directly from the manufacturer.
Also, when you buy directly from Clearstream, they allow you to make installment payments.
Make Sure To Get An Amplifier
While an amplifier is optional, as seen in the video above, adding one can double the number of channels you receive. Which amplifier should you get? I would recommend the Winegard Pre-Amplifier to use with this antenna: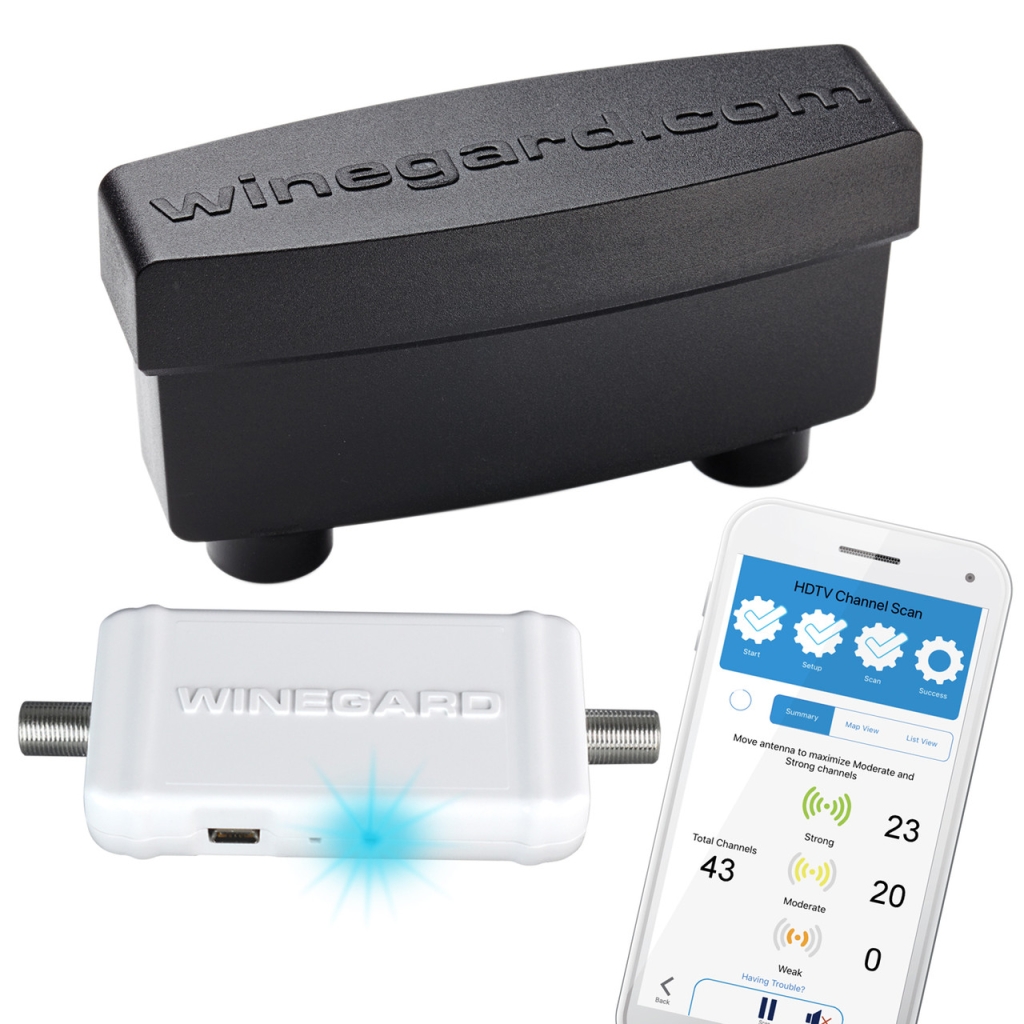 This bundle comes with a Pre-amp & LTE/5G filter (with a built-in signal meter). There are several reasons why I recommend this bundle:
1) This pre-amp has a low-noise floor. This is important because it introduces noise to the incoming signal when you use an amplifier (especially a cheap amplifier).
This leads to poor reception and channels breaking up, so using a cheap, low-quality amplifier is unacceptable and can worsen things. A good quality ultra-low noise pre-amp like the Winegard Boost XT Pro can double the channels you receive.
2) LTE, 4G, 5G & Wifi signals can interfere with your TV signal. The reason is that LTE, 4G, 5G & Wifi signals share a similar frequency to your TV signal. So when you try to do a scan, your TV will have a hard time pulling in some channels due to the frequency interference these devices pose. If you live in an apartment where lots of people have these devices, it can ruin your TV signal.
3) The most remarkable thing about this LTE/5G filter is that it's also a signal meter. Why is this important? Well, there is a reason why professionals use signal meters when installing a TV antenna. Moving an antenna just a few degrees can significantly impact the signal of a channel.
Without a signal meter, you would have to continuously climb up & down from your roof or attic to your TV and perform a channel scan. You would then have to wait for the scan to complete, see your results, climb back up to your attic or roof, readjust the antenna and do the whole process again.
A signal meter will save you hours, and most professional signal meters cost around $300; this comes free as part of the bundle.
Here is an example of it in action:
You can purchase it here: http://go.newtechdaily.net/winegard-signal-meter-5g-filter
What Cable Cord Should You Use With This Antenna?
The Clearstream 4Max does not come with a Cable Cord; it is sold separately. Regarding which cable cord you should purchase, the Antennas Direct RG11 Superior Grade Coaxial Cable with Molded Strain Relief is what I suggest for the best performance.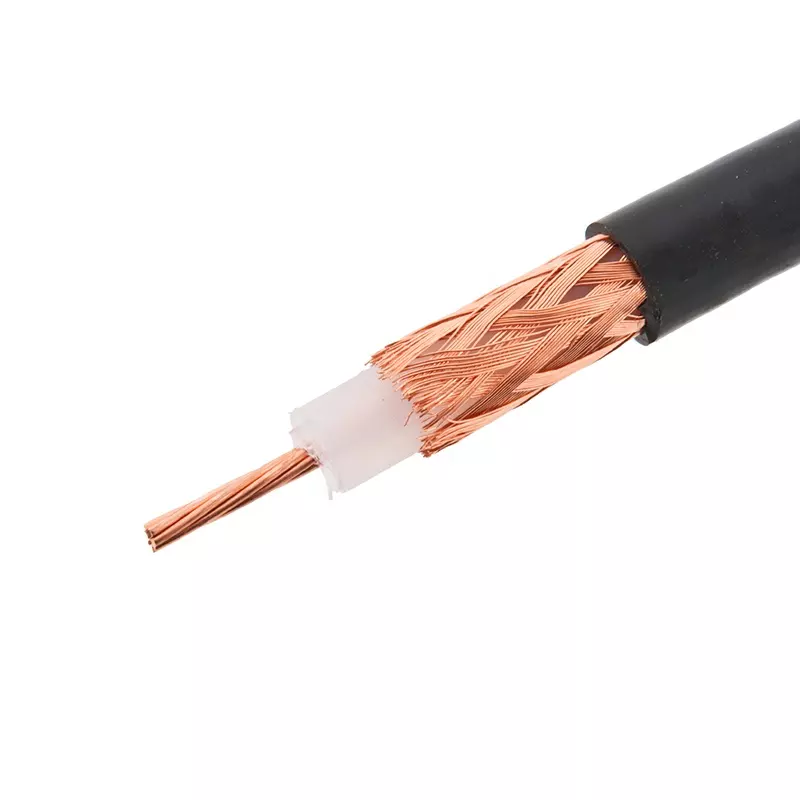 This cable cord has a bare copper core conductor, significantly affecting your antenna's performance and the channels it can reliably pick up. The more copper in a cable cord, the more conductive the cable cord is and the better the overall performance.
Extend Range & Block Out Multipath Interference (Optional)
The cool thing about this antenna is that if you need more range, you can mount an addon Antenna Reflector Kit which will give you more range and block out multipath interference.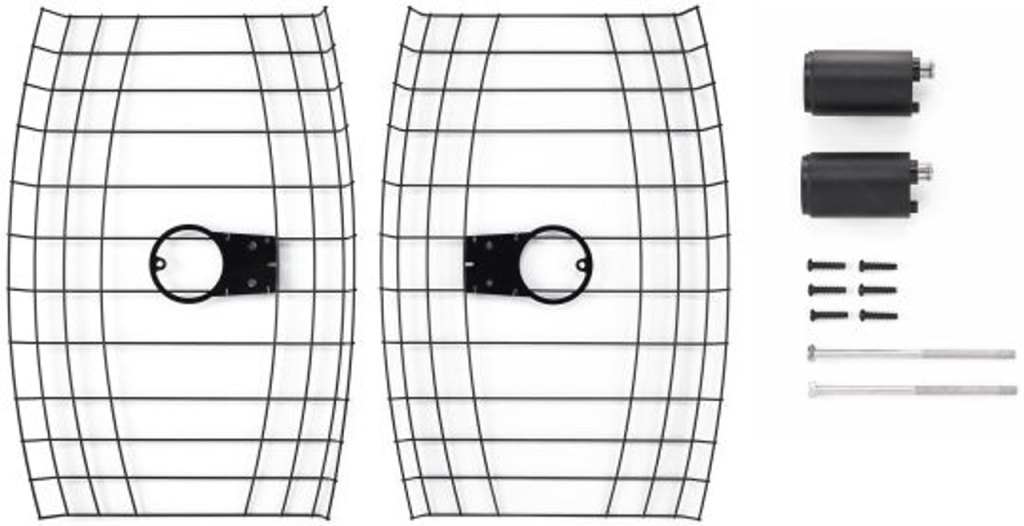 For those who don't know, multipath interference is when your TV tuner (a device inside your TV) picks up 2 out of sync signals from the antenna. While this rarely happens for most people, depending on where you live this can be an issue.
Tips When Installing This Antenna
This antenna (like all outdoor antennas) works best outdoors on your roof. The next best place is your attic, but putting it in your attic might not work too well, depending on where you live. If you don't feel comfortable climbing a ladder and installing it, I highly recommend hiring a professional from Thumbtack or Homeadvisor.
You can find someone local in your area to come out, install the antenna & due the wiring for you. This will save you a lot of time and headaches.
How To Hire Someone On Thumbtack or Homeadvisor To Install Your Antenna
1) To get started, Click Here to go to Thumbtacks website.
2) Once you're on the website, put in your zip code: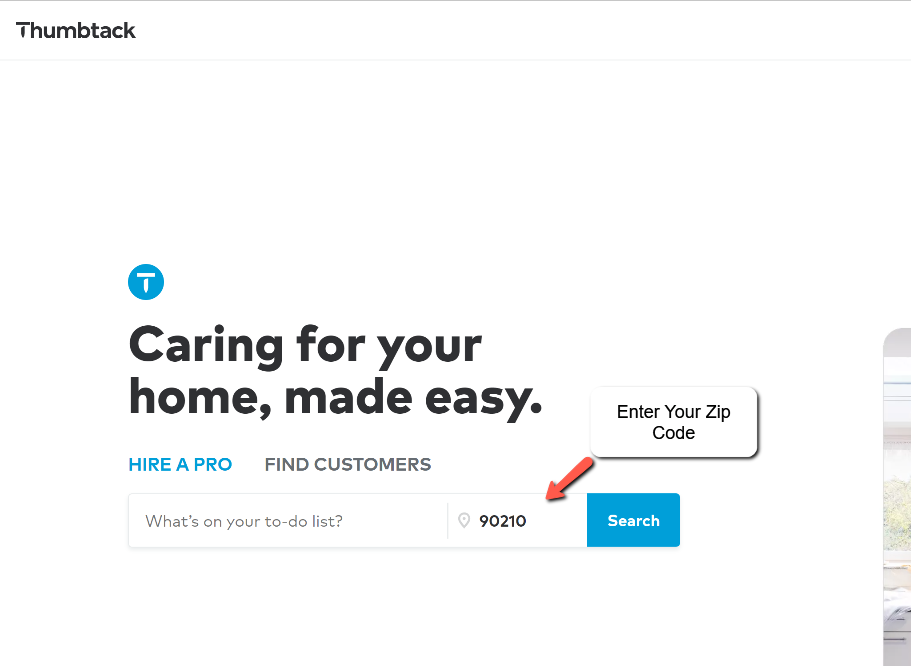 3) After entering your zip code, click where it says "What's on your to-do list?" and type in 'satellite dish.'

You are selecting the 'satellite dish' category because Thumbtack doesn't have a specific TV antenna category. This doesn't matter because people who install satellites will also install TV antennas on your roof because the setup is the same.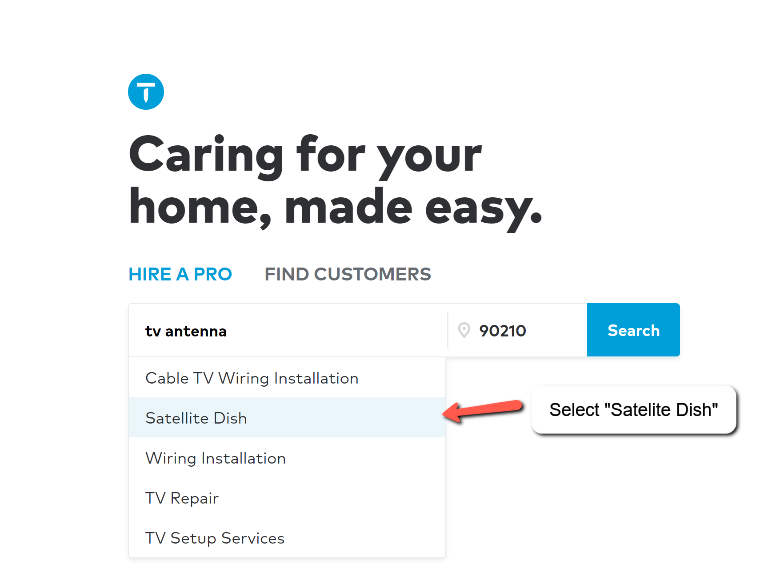 And that is it! From there, you will see a list of local contractors you can contact who will come out and install your TV antenna on your behalf.